WHAT'S ON
---
Congregational Christmas Fayre
Our Christmas Fayre will take place on Saturday 24th November from 2pm till 4pm, with tea/coffee, lots of stalls with Christmas goodies and gifts. Also children's activities. Bags, for donations, can be obtained after Church on Sunday.
Westerton Guild
Malawi Fruits is a Scottish Charity, based in Newmains, near Wishaw, committed to working with their partners in Malawi to establish and grow sustainable community businesses in the North of the country.
Kevin Simpson, Director, gave an inspiring talk on Monday 8th October about the work of the organisation and its effect on the communities in Northern Malawi.
For more information visit http://malawifruits.org.uk/
Harvest Thanksgiving
On Sunday 2nd September, members of the Worship Team conducted our Harvest Service, based on Christian Aid's theme of
"Collective small actions lead to big results in the Community".
During the service, the congregation was invited to make a donation to Christian Aid, and had their picture taken with the proceeds - in the Soup Pot in front of the Communion Table.
Those members too shy to be photographed were snapped anyway!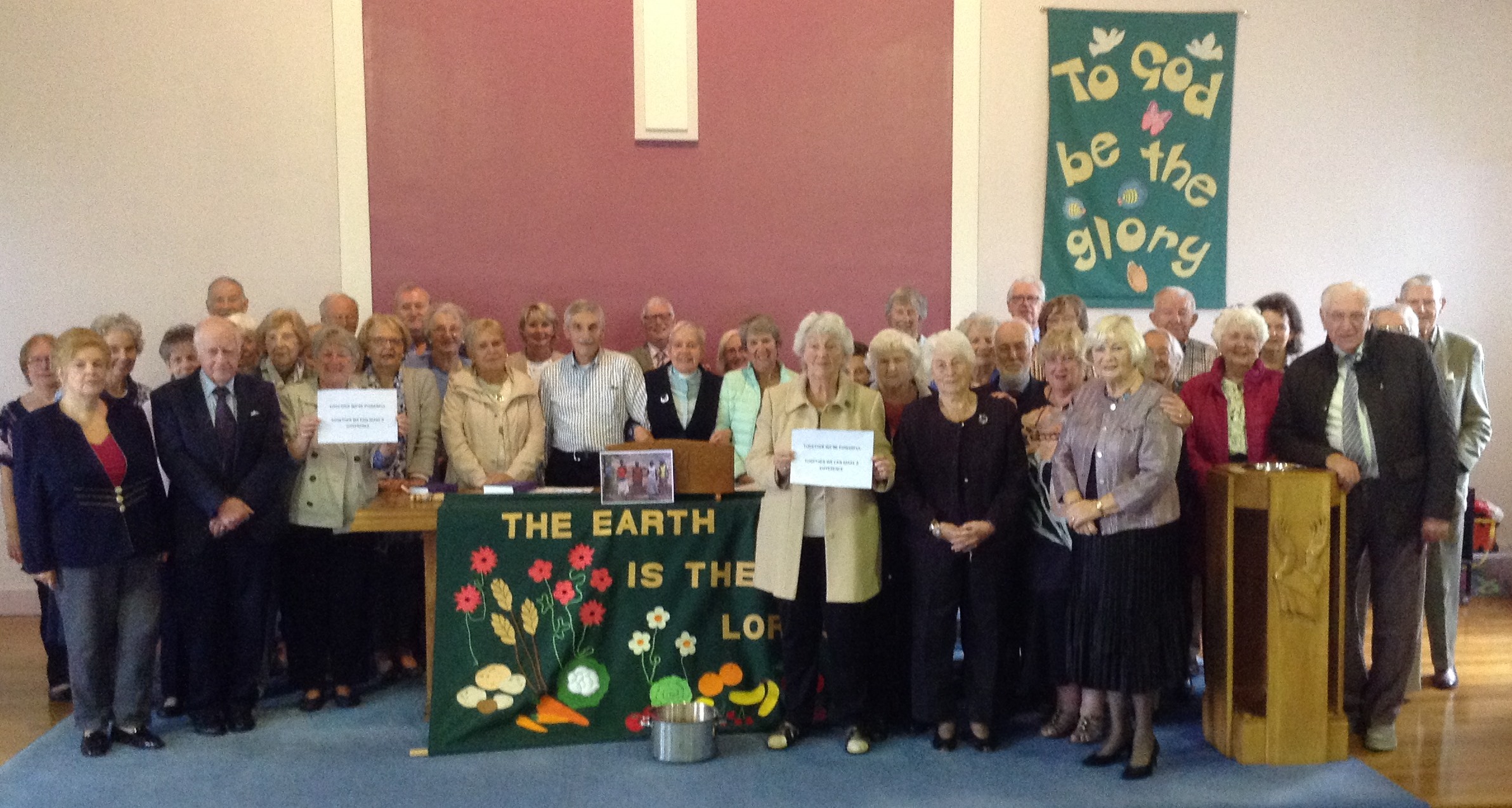 Now we are 10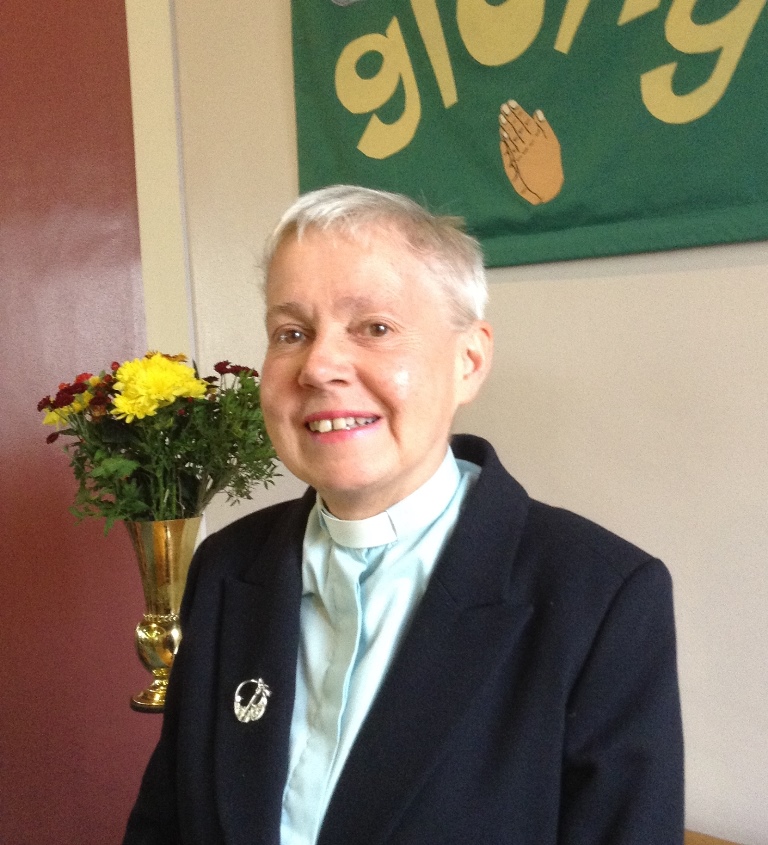 At the Kirk Session Meeting on 27th August 2018, Christine was presented with a card signed by all the congregation, together with an orchid and, of course, there had to be cake!
The Session sang "for she's a jolly good fellow" and then enjoyed tea and said cake.