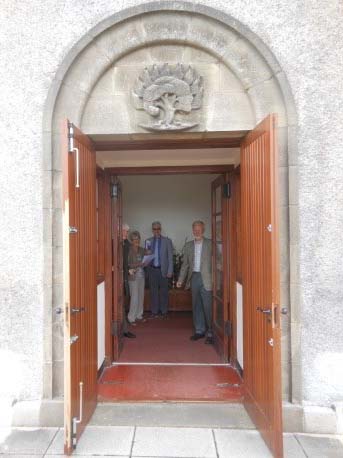 We love to meet new people, and there is always room for more – including you! – in our church. Come along and find out for yourself:
Sunday Worship
We meet for worship every Sunday at 11 am, with a service of prayers, hymns, the reading of, and reflection upon, scripture. All are made very welcome, and afterwards there's always time for a blether over tea or coffee.
Rock Club and Crèche
During worship time, babies and very young children are looked after in our crèche, while children aged three and over learn about the stories and people of our faith, and have fun and laughter as well, in our Rock Club! "Rock Club Rocks" is our motto!
Please note all leaders are appropriately disclosure-checked.
Worship in local Care Homes
We hold regular services in two local Care Homes, Westerton and Canniesburn. Details of services can be found in our What's On page.
Our minister, Christine Goldie, is happy to visit residents in either home, and can be contacted directly on .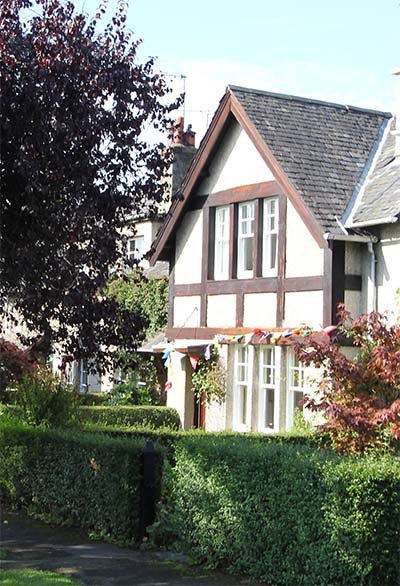 Serving Westerton Parish
Westerton Church serves any resident in the Parish for the following:
Weddings: If you would like to be married in Westerton Church, please contact the Church Office in the first instance.
Funerals: contact with our minister will be made through the funeral director.
Baptisms or a service of blessing: please come along to church any Sunday, and make yourself known to the minister, after worship.
In times of illness or need, Christine, our minister, and our members, try to help those who are ill or in need, especially in times of loss and bereavement. Please let us know if you think we can help you in difficult times.
Our church Halls are also available for various community activities