NEWS
---
Our Church Building has had a makeover, as befits every 60 year-old!
Our former slightly dull grey exterior is now looking crisp and sharp after its birthday makeover. Don't believe it?
Then judge for yourself Below:
And in Other News……
---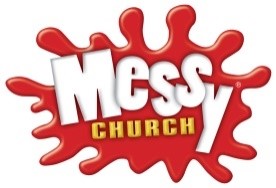 Messy Church, or as we prefer to call it, "Fairlie Messy Church", continues with its monthly meetings
In October, the children heard the story of the 10 Lepers, and the importance of saying Thanks,
while November's Fairlie Messy was the story of the Widow's mite and giving generously.
Dedication of New Windows
On Sunday 3rd December 2017, time was given over during the morning service, to dedicate the new stained glass window feature, which forms a central part of the Celtic cruciform set into the stonework above our chancel. The window is presented to the Kirk by Ian Cooper and his family in memory of his late wife Liz and it also commemorates our 60th Anniversary, therefore it is hoped that it may come to be known as The Anniversary Window. The Cooper family extends their heartfelt thanks to The Session and gratitude to all those who worked to achieve the necessary agreements and consent to allow the project to be carried out and they especially thank our minister Christine, for the sincere, personal and very appropriate tribute which she paid, during the dedication, to Liz Cooper, late wife of Ian and mother to John and David and grandmother to Ewan.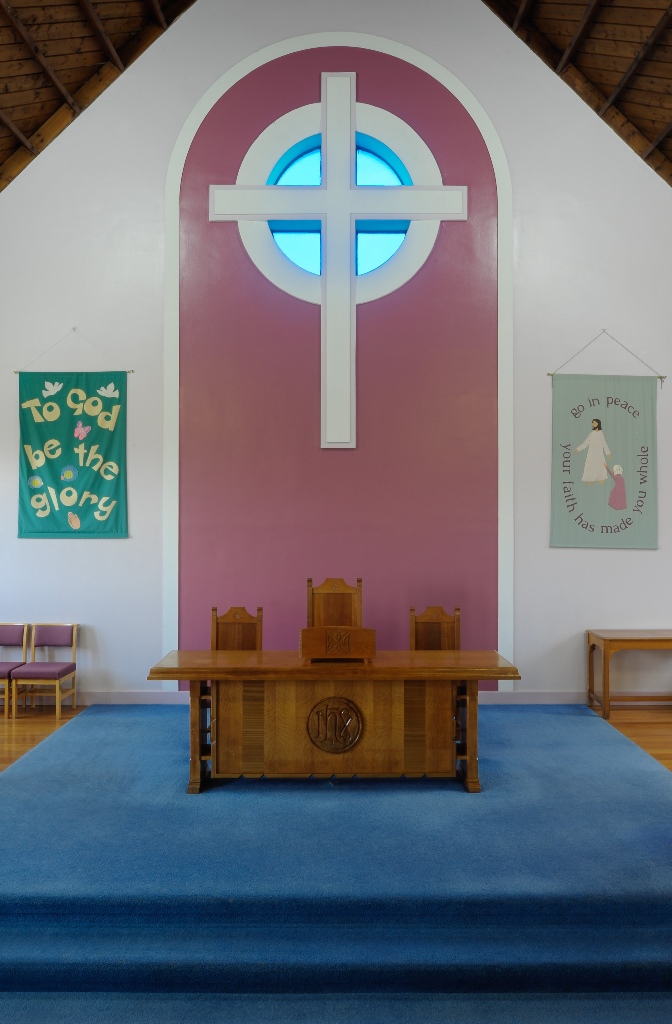 Anne Mitchell's Famous Soup Lunch
Ann Mitchell's Annual soup lunch took place in the Church Hall,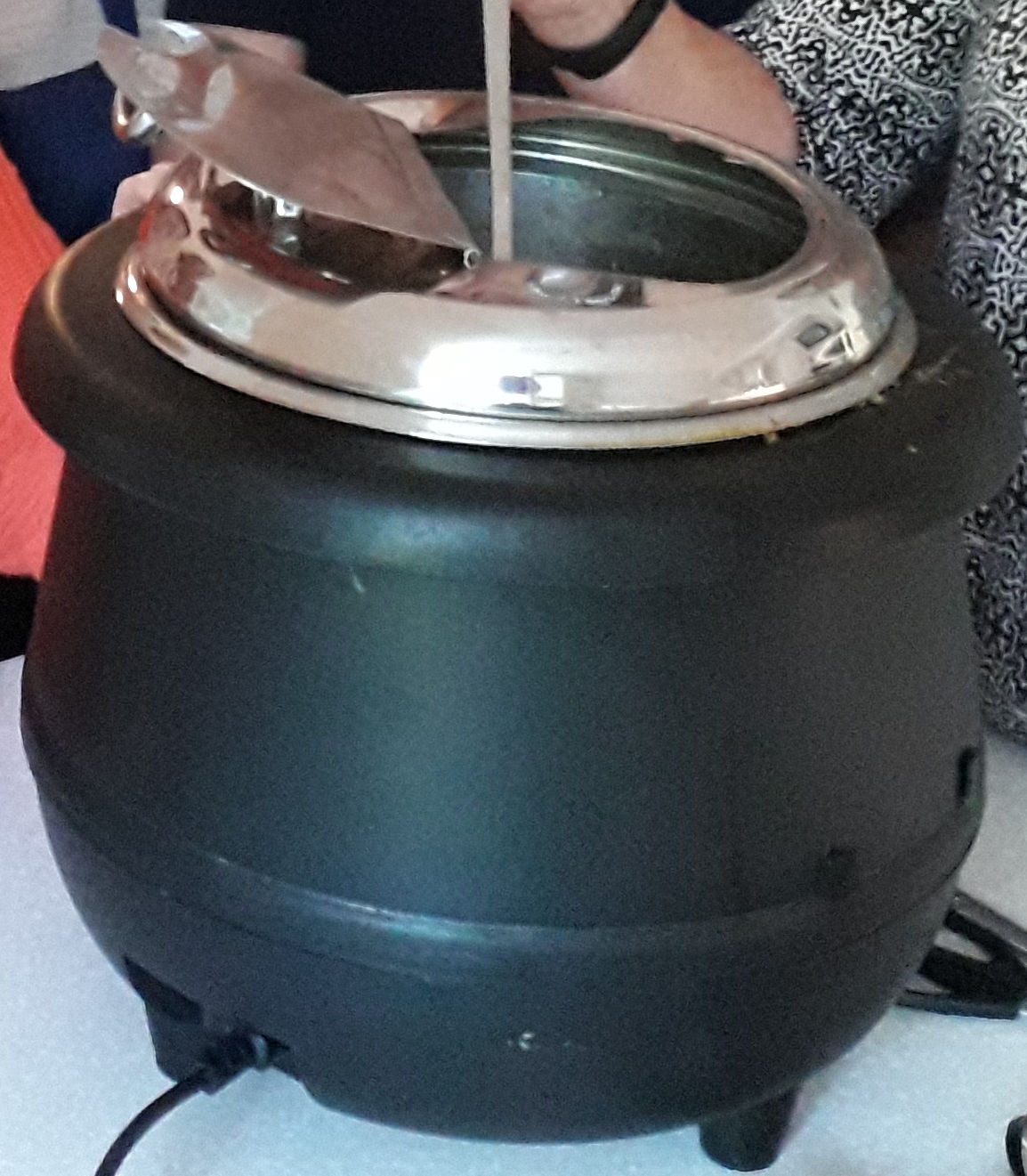 on Tuesday, 16th October.
Despite a lower attendnce than in past years, £710 plus £70.00 in Gift Aid
was raised for Christian Aid's Syrian Crisis Project.
Ann thanks all who supported this event.
The Westerton Church Magazine – Published 4 times a year, we hope to provide in due course, an online, as well as, printed edition.

Westerton's Banners
Click here to find out about Westerton's beautiful banners
---